CONFERENCES AND CONGRESSES
Travel & Conferences has extensive experience in organizing both national and international business conferences, including some with very large numbers of participants.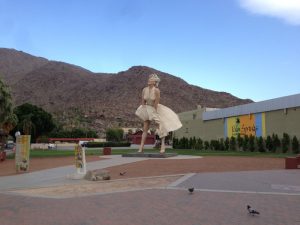 ENTERTAIMENT
During a conference is much discussion and meetings. Travel & Conferences will ensure that during these conferences an optimal mix of relaxation and effort is realized. In a creative way, sporty or relaxed.
DETAILS
The organization of a conference or congress has a lot of details, especially when international guests are present. For example, the logistics, such as transfers, different arrival and departure times, hostess service and interpretation service. We also offer logistics and contracting hotels. Around the conference, we propose a surprisingly social program or developing an attractive partner.
AMINISTRATIVE ORGANIZATION
We can assist you in the registration path. For example, in developing and sending invitations for the conference. If desired, we also arrange flights and transfers. Travel & Conferences offers an effec
tive system to provide efficient manner, the registration can take place.
Possible conference forms
Knowledge with colleagues
International sales & marketing conferences
Workshops and lectures