Products
Travel & Conferences offers creative Ideas for your business goals. With the organization of unique reward travel and speech-making events, we know people to motivate and inspire.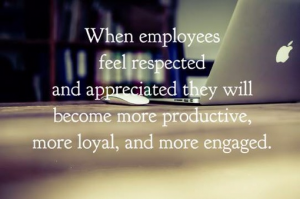 We have been to the most beautiful places around the world. Based upon these experience we are able to offer you the most exclusive incentive trips or events for you and your emplyees.. This is a great oppertunity to get your message across. The surprise is on them!
A staff travel or relationship to travel abroad has a tremendous impact.
Whether a staff trip to India, a meeting in a cabin, Company personnel or relationship with the trip to Scotland. Each issue requires a fresh, new perspective. We always find a solution that fits your needs and budget.