The strength
of
our office consists of effectively and creatively translate your business objectives to your business and target specific plan.
we
do this
as
far as possible face to face with the slogan "personally make strong".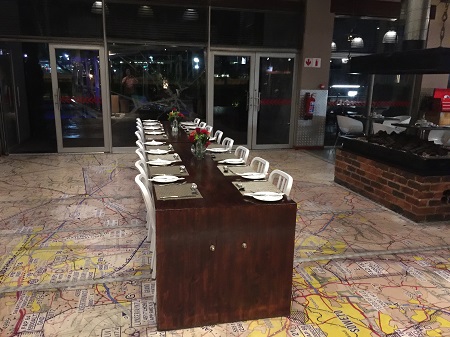 During the organization of your conference, staff travel or incentive trip, we continuously assess your interests and goals.
Concepts such as thinking and forward
cheap football jerseys China
thinking we obviously. No 9-5 mentality, but a problem-solving and service team. A motivated and enthusiastic set of people. People with experience in disciplines such as communication, marketing, logistics and business organization. We do not challenge the
way.
We are capable of any trip or event for us to take, how big, what budget, for what purpose and to any destination whatsoever.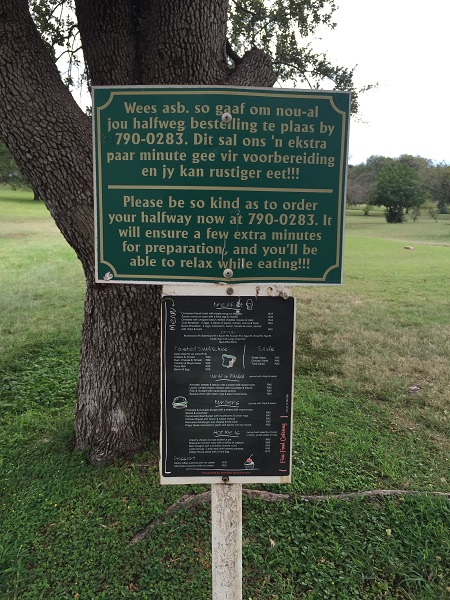 canada goose down mystique https://www.cg-jacketsale.ca/ Canada Goose langford parka outlet store